Past Friends
2016 was a tough year for the band, it started with the sudden loss of one of our longest standing members, Roger Newton and ended with Steve Taylor losing his fight with cancer.
Both players were very much part of the Phoenix family and will be truly missed by all in the band. We thought given the time and commitment they put into their banding, that they both deserved a small section on the website.
In Our Thoughts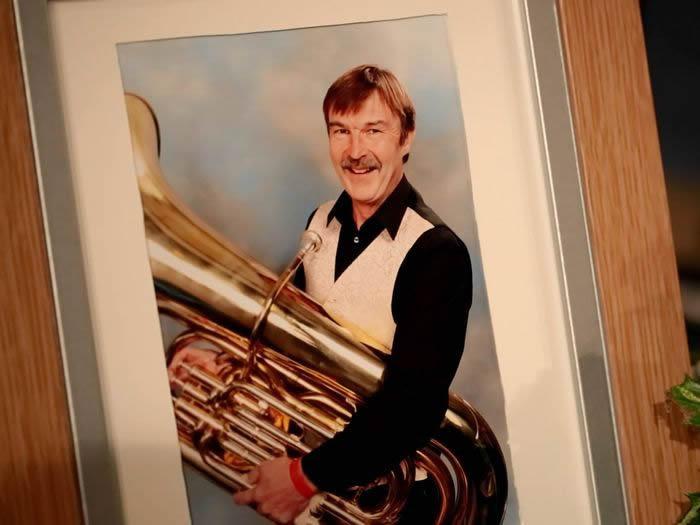 Roger was the kindest man you could ever wish to meet. He had a very dry sense of humour and was loved by everyone. He was one of the longest serving members of the band and rarely did he miss a rehearsal or job. He was a true bandsman, a man you could always count on.
Read more about Roger and his time with Phoenix
---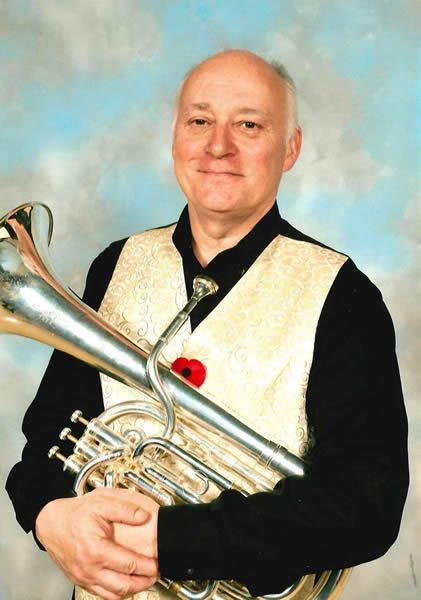 Our Principal Euphonium player, Steve passed away in December after a battle with cancer. Steve came from a musical family and had a good banding pedigree having played in many great Salvation Army bands in and around the London area. He was a great asset to the band, not only for his excellent Euphonium playing, he also stepped in and conducted the band when required, but most of all, like Roger, he was a true bandsman and was always there ... even through the worst of his illness.