Boorer Returns to take Flight with Phoenix
We are delighted to announce that David Boorer is to return as Musical Director. David left Phoenix Brass in December 2016 with heavy heart after a successful two years with the band due to work and family commitments, taking him and his family to Lincolnshire.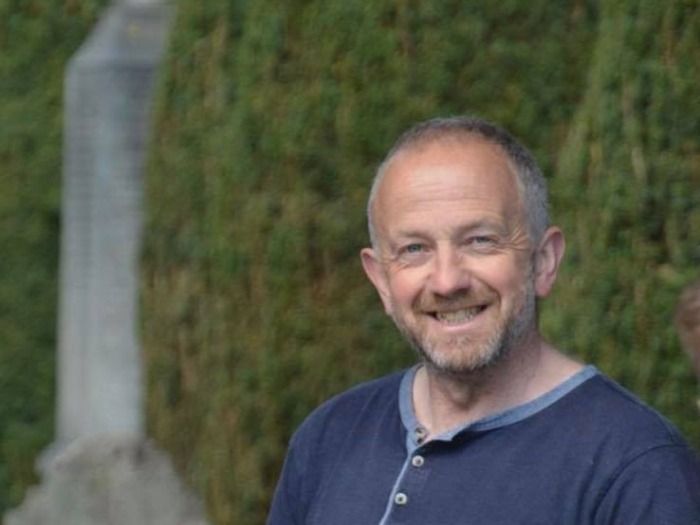 Clearly missing everyone involved with the band, when the vacancy of MD arose due to Tom being redeployed to Scotland it was simply an opportunity he could not turn down.
An overwhelming response in the band room when the news reached the members and are delighted to be welcoming David, Sally and his little family back to life in Somerset.
Once again we would like to take this opportunity to thank Tom Griffin for all his hard work with the band and wish you and Emma all the best for the future.
David will take the reigns on Tuesday 7th August 2018 and prepare the band for our next two events; Barrington Fete in August and Lyme Regis in September.
Released On 31st Jul 2018
Like this article? Share it with your friends