Exmouth Contest 2017
On Saturday the sun shone brightly for our visit to the South-coast as we took part in the annual South West Brass Band Association Exmouth Festival.
An early start for us as we were drawn to perform outside in the Pavilion gardens at 11:10. There we performed to a crowd of sun seekers and members of other brass bands attending the contest.
A short break before performing inside Exmouth Pavilion as part of the main entertainment contest. The band commenced with Danny Elfmans 'Theme to Batman' before our Principal Cornet player; Matt Read wowed the audience with our very own Graham Robinson's arrangement of 'Feeling Good' and very worthily awarded 'Best Soloist' of the day for his performance.
Later in the contest the band paid tribute to the victims of the Ariana Grande concert by performing a specially written arrangement of the hymn tune 'Manchester' and then closing with our MD's transcription of Hayken's Serenade.
The band are extremely delighted to have placed second in the 2nd section and once again congratulations to Matt on winning best soloist.
Thank you to those players that moved seats at the last moment and a special thanks to Stephen Bucknell for guesting; very much appreciated.
Time to reflect on the adjudicators remarks and continue to improve under the direction of our MD; Tom Griffin as we now look to prepare for our next concert on 7th October at St John's Church, Yeovil.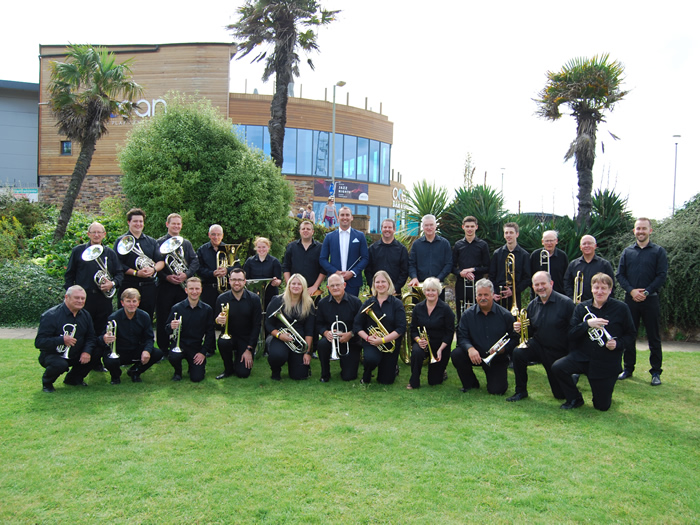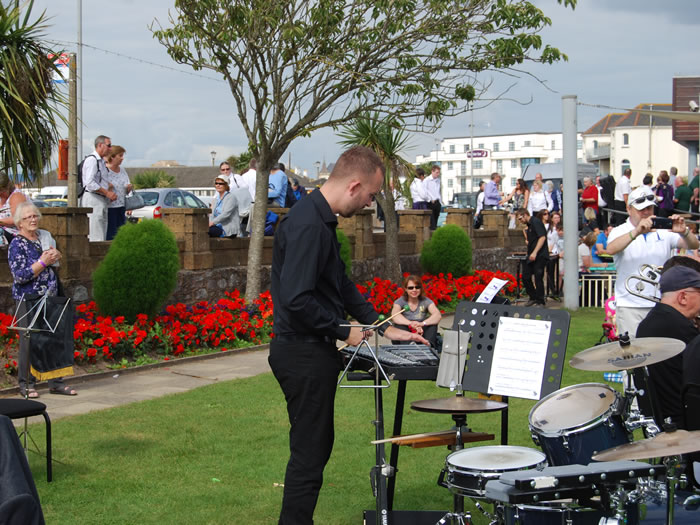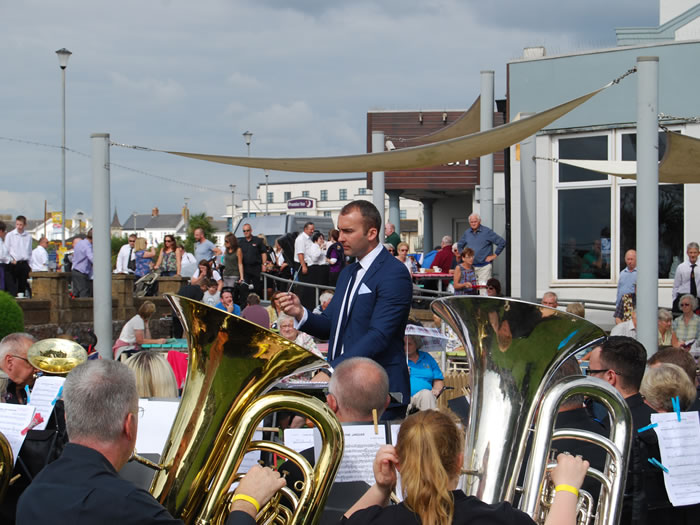 Released On 4th Sep 2017
Like this article? Share it with your friends