Gary Returns to Phoenix
Due to work commitments our current MD, Tom Griffin, is unable to take the band to the forthcoming Area contest, so we are pleased to announce that our former MD, Gary Greenstock, is stepping in to take us at Torquay.
Gary was the band's MD when we re-formed in 1995 and was at the heart of all of our early contesting successes, taking the band up through the sections and to the National Finals for 3 years running. Gary will be working with Tom over the coming weeks to make sure we're well prepared for the contest.
Welcome back Gary, we're looking forward to seeing you back in the band room again.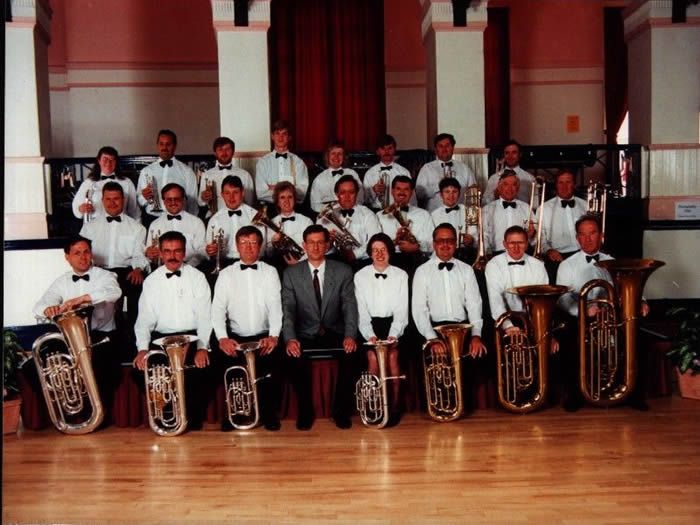 Released On 5th Feb 2018
Like this article? Share it with your friends