Spring Concert at the Victoria Hall, Crewkerne
Come and join us for our Spring Concert at the Victoria Hall in Crewkerne on Saturday 7th March for a concert of varied and uplifting brass band music.
A chance also to hear us perform the test piece for 2020 regionals. We will be joined on stage by a guest soprano vocalist, Bethan Terry, who will be singing a number of specially arranged pieces for the band.
Ticket Information
Tickets are just £7 each under 16s free
Tickets are available from the Town Hall in Crewkerne or by calling Alan on 01935 429611
Bethan Terry, Soprano
British soprano, Bethan Terry, is studying under Sophie Grimmer at Trinity Laban Conservatoire of Music and Dance on the Bachelor of Music Performance undergraduate degree and is in her third year. Spanning over 10 years, Bethan has won numerous prizes at the Harrogate Competitive Music Festival and was a finalist in the Musician of the Festival. Some of her achievements last year have seen her as a semi-finalist of the Soloist's Competition, finalist of the English Song Competition and highly commended by Patricia Bardon in the final of the Elisabeth Schumann Lieder Duo Competition with duo partner Isabella Gori, held at Trinity Laban.
Bethan has extensive experience in recitals and concerts, performing as a soloist for Potters Bar Choral Society, the Peter Warlock Society, and Jonathan Dove's 60th birthday concert organised by Trinity Laban. Bethan has enjoyed recent success in the Lillian Ash French Song Competition final with duo partner Francesca Lauri, receiving a commendation from Malcom Martineau and was also a finalist in the Bath Opera Isobel Buchanan Award.
Beginning in York, Bethan has a passion for music in the community, working on community projects across South London to ensure music is accessible to everyone.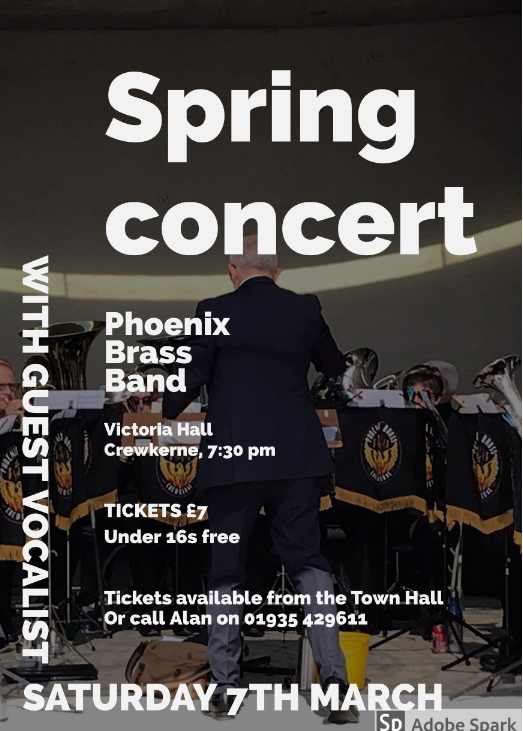 Released On 21st Jan 2020
Like this article? Share it with your friends