Supporting Chard Rotary
We're looking forward to our concert in Chard this coming Saturday. The concert has been organised by the Chard Rotary in aid of rotary charities, including the Musgrove Park MRI Scanner Appeal.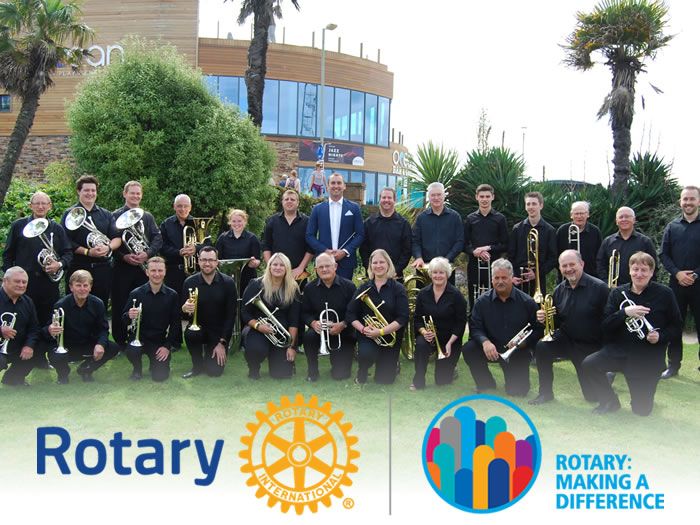 We hope you will join us to support the band and the Rotary Charities. We are very much looking forward to returning to St Mary's Church in Chard. The programme we have rehearsed includes a variety of music from the movies, plus a few traditional pieces to mark St George's Day ... hopefully we will have something for everyone to enjoy.
Where & How to Get Tickets
Tickets are £10 each and are available from Barrons Outfitters, Holyrood Street or Robin Williams on 07824640088.
Released On 16th Apr 2018
Like this article? Share it with your friends