Tom Moving On
After nearly two years with Phoenix, our MD, Tom is leaving us as his work in the Marines is taking him away from the area.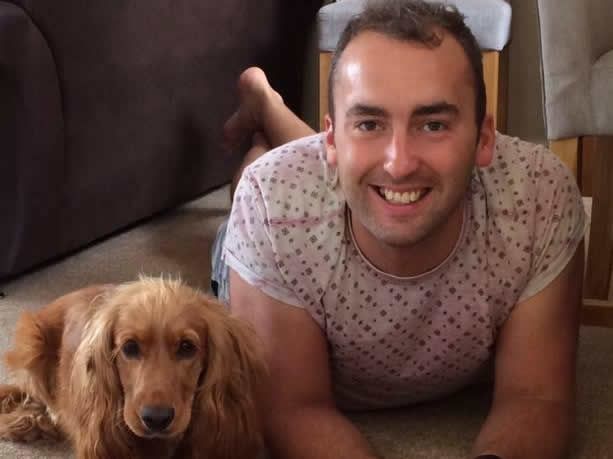 Everyone in Phoenix would like to thank Tom for his hard work, enthusiasm and the commitment he's given to us. Tom stepped in at short notice when we needed someone to take us to the area contest in 2017, and we haven't looked back since. Tom has been the steady hand that we needed to keep us all in check. His drive and enthusiasm have made our rehearsals fun, full of hard hard work and very productive. We hope we can find another Tom to keep our standards high and drive us onto better things.
We wish Tom and Emma all the very best in your new adventures and hope we see you again soon.
Finally for anyone wishing to apply to become our new Musical Director, find out more about the band and the role here.
Released On 15th May 2018
Like this article? Share it with your friends