Roger Is In Our Thoughts
On 10th January it is 2 years since Rogers passing. Roger was a key member of the Phoenix family and is still missed by us all today. Our thoughts are with Roger's wife, Lynn and her family at this difficult time.
We will take a few minutes at next week's band rehearsal so we can all remember Roger and the happy times he spent with us.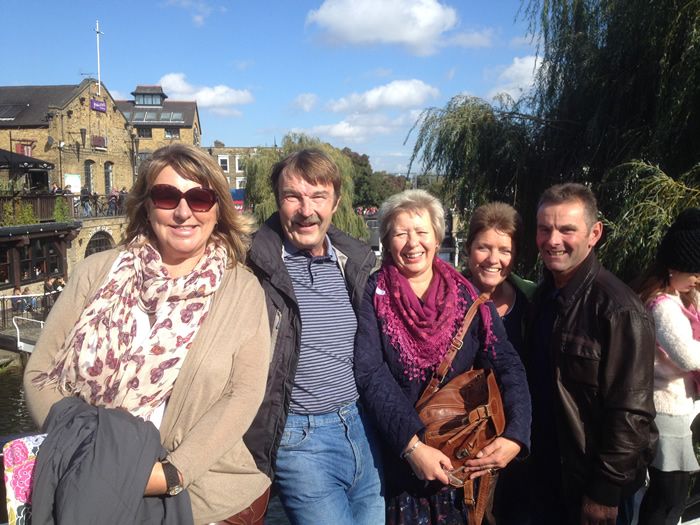 Roger (2nd Left) with Lynn and friends from Phoenix
Released On 3rd Jan 2018
Like this article? Share it with your friends